IKIGAI: Reflection on life goals optimizes performance and happiness
---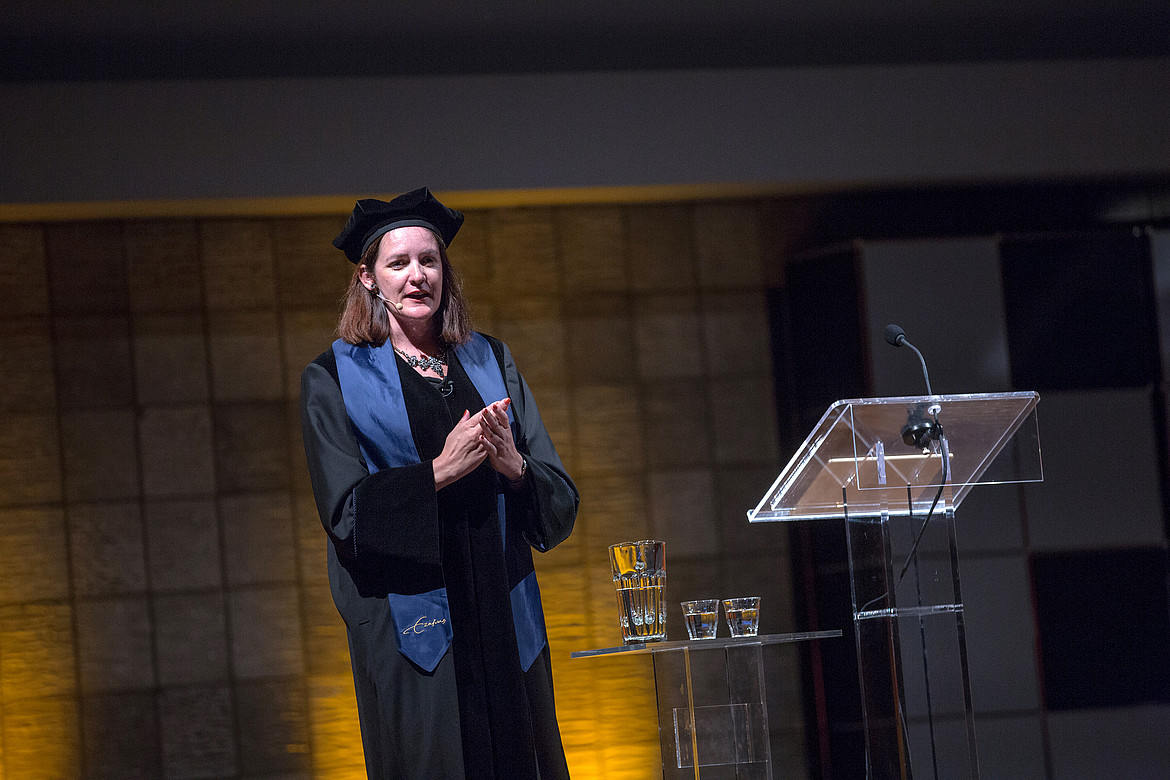 On Friday, the 16th of June 2017, Michaéla Schippers Endowed Professor of Behaviour and Performance Management at Rotterdam School of Management, Erasmus University (RSM) presented her inaugural address entitled 'IKIGAI: Reflection on Life Goals Optimizes Performance and Happiness'.
In her inaugural address, Michaéla discussed the role of self-regulatory behaviors that people can employ in order to live a full-filling life. These behaviors include reflection and personal goal setting, in order to formulate a direction or purpose in life (Ikigai). In the inaugural address, an evidence-based goal-setting intervention is discussed. This relatively brief intervention has shown to have lasting results: not only does it increase well-being of students, the intervention also boosted academic performance of students by over 20%. Moreover, the intervention significantly decreased the gender and ethnic minority performance gap. The goal setting is shown in a broader perspective with examples in education, business and operations management. The perspective presented in this address emphasizes taking control of one's life in order to optimize performance and happiness.
You can watch the full video of the inaugural address here.
The pictures of the inaugural address can be viewed on the ERIM website.
The written version of the inaugural lecture can be downloaded here.