Erasmus Centre for Human Resource Excellence
The Erasmus Centre for HR Excellence is the RSM research centre for human resource management. The centre executes fundamental and applied research in the field of people management to support and develop observant, inspired and pragmatic business leaders who apply managerial knowledge in a sustainable and respectful way.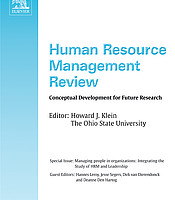 Edited by Hannes Leroy, Jesse Segers, Dirk van Dierendonck & Deanne den Hartog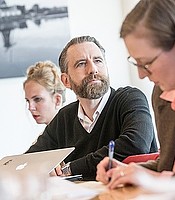 People now live and work longer than ever before, so businesses face opportunities as well as challenges when it comes to the health, wellbeing and performance of their employees. Two researchers from the Erasmus Centre for Human Resource Excellence at Rotterdam School of Management Erasmus University (RSM) have worked on the development of a masterclass for experienced HR professionals and managers, to help businesses to build a sustainable workforce for an ageing population. The workshop on 13-14 November 2017 in Rotterdam is free of charge, but registration before 23 October 2017 is essential.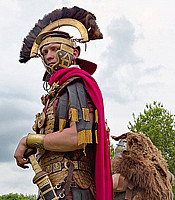 Organisational change that is initiated by middle management rather than top management is more likely to gain employee support. That is the conclusion of a recent study co-authored by Bas Koene, assistant professor in RSM's Department of Organisation and Personnel Management.