A.P.M. (Albert) Wagelmans
"Good applied research depends on good fundamental research"
Full Professor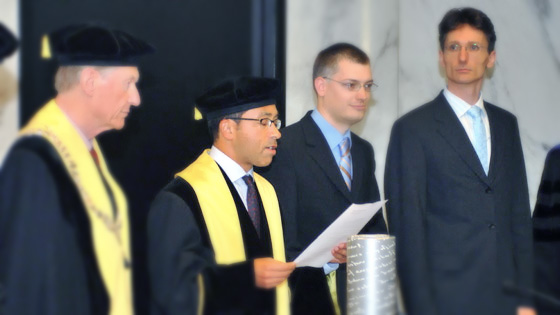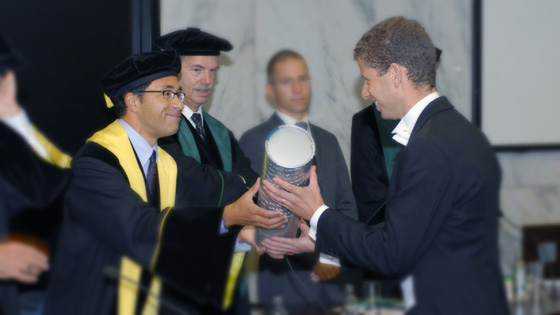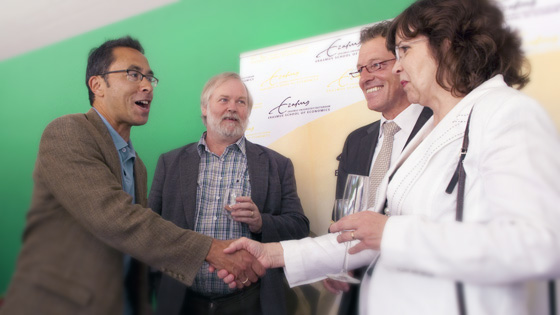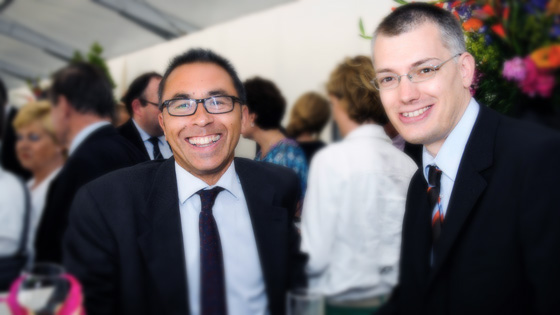 Professor of Econometrics (Management Science)
Programme:

Logistics & Information Systems
ERIM Membership:

Fellow ERIM, affiliated since 1999
Profile
Albert Wagelmans is a professor of Magement Science and the director of the Econometric Institute at Erasmus University Rotterdam.


His current research interests are the development and analysis of optimization methods for production, public transport and health care planning. He has published his scientific work in journals such as Management Science, Operations Research, Transportation Science, Mathematical Programming and Mathematics of Operations Research.
Work in progress
Evers, L., Oostrum, J.M. van & Wagelmans, A.P.M. (2010). Levelled bed occupancy and controlled waiting lists using Master surgical schedules.
Visiting address
Office: H11-03
Burgemeester Oudlaan 50
3062 PA

,

Rotterdam
Netherlands
Postal address
Postbus 1738
3000 DR

,

Rotterdam
Netherlands