A.P.M. (Albert) Wagelmans
"Good applied research depends on good fundamental research"
Full Professor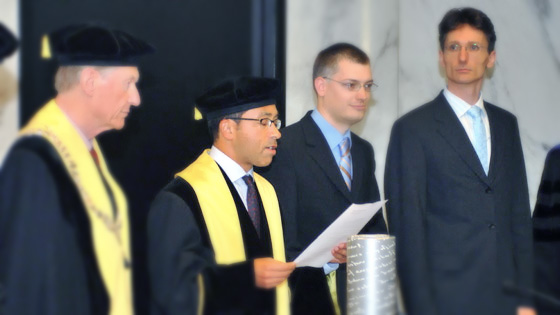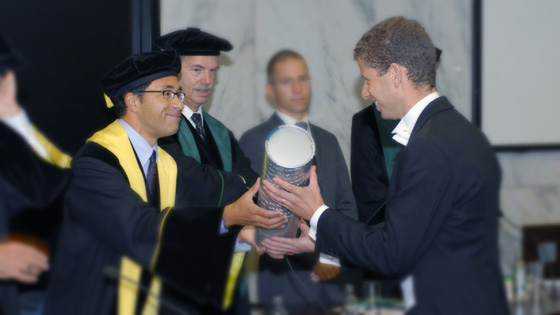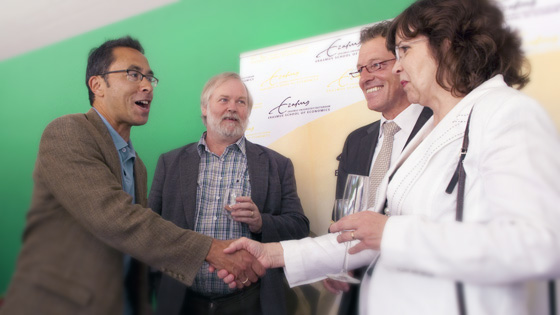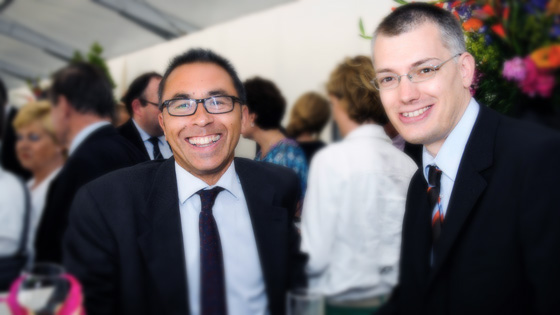 Professor of Econometrics (Management Science)
Programme:

Logistics & Information Systems
ERIM Membership:

Fellow ERIM, affiliated since 1999
Profile
Albert Wagelmans is a professor of Magement Science and the director of the Econometric Institute at Erasmus University Rotterdam.


His current research interests are the development and analysis of optimization methods for production, public transport and health care planning. He has published his scientific work in journals such as Management Science, Operations Research, Transportation Science, Mathematical Programming and Mathematics of Operations Research.
Work in progress
Evers, L., Oostrum, J.M. van & Wagelmans, A.P.M. (2010). Levelled bed occupancy and controlled waiting lists using Master surgical schedules.
PhD Vacancy

(1)
The continuous growth of online sales together with the inefficiency of the last-mile of the e-commerce supply chain puts a lot of pressure on urban areas in terms of congestion, emissions and pollution. It is critical to increase the efficiency of the last-mile deliveries to enhance the financial and environmental performance of internet retailers. The primary goal of this project is to develop and evaluate decision support models and tools to facilitate the optimal design of different delivery service models in online retailing and to identify service models and corresponding operating strategies that provide the most benefits in terms of various sustainability criteria. To create more sustainable last-mile operations, the proposed research is organized around two PhD projects, one that particularly focusses at optimizing the delivery operations and one that focusses on the optimal design of the retail network. The research is part of larger collaboration between the Rotterdam School of Management, the Erasmus School of Economics and a consortium of companies in the area of online retailing.
Currently we are in the process of acquiring funds for this project via a grant application. The start of the project is conditional on the grant being awarded. This decision is expected to be made before September.
---
Visiting address
Office: H11-03
Burgemeester Oudlaan 50
3062 PA

,

Rotterdam
Netherlands
Postal address
Postbus 1738
3000 DR

,

Rotterdam
Netherlands