H.P.G. (Enrico) Pennings
Full Professor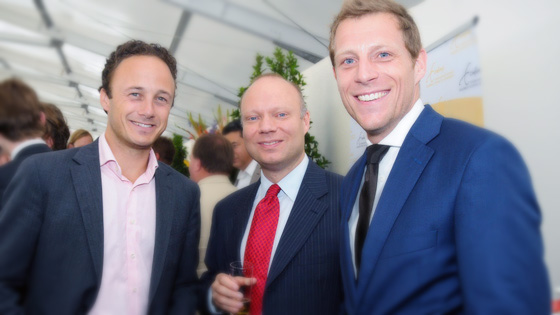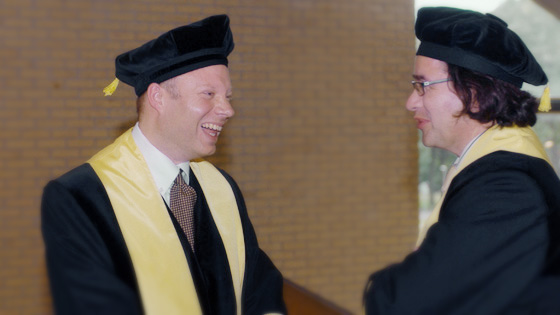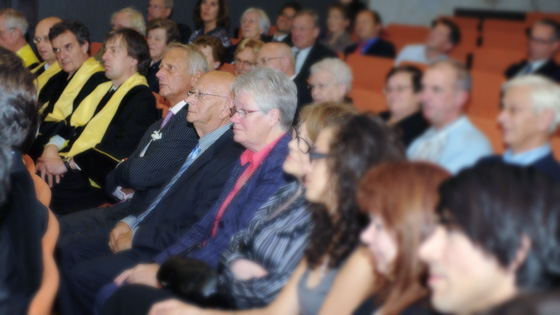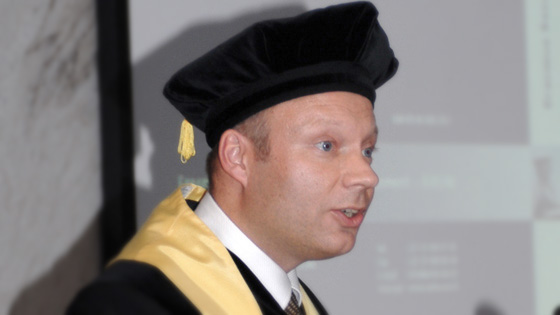 Professor Applied Industrial Organization
Programme:

Strategy & Entrepreneurship
ERIM Membership:

Fellow ERIM, affiliated since 2006
Profile
Enrico Pennings is a professor at the Department of Applied Economics, the Erasmus School of Economics (ESE).


Professor Pennings has been a fellow of the Tinbergen research school since 2005 and a member of ERIM since 2006.


Before joining the Erasmus School of Economics (ESE) he was an assistant professor at IGIER-Bocconi University in Milan and at the University Pompeu Fabra in Barcelona. He is former IGIER fellow.


Professor Pennings obtained his PhD in 1998 Cum Laude from the Erasmus University Rotterdam with a thesis entitled Real Options and Managerial Decision Making.
Work in progress
Bhaskarabhatla, A.S. & Pennings, E. (2012). Defensive Disclosure of Patentable Inventions Under Antitrust Enforcement.
Events

(22)
Mar 18, 2014
Crisis-Proof Services: Why Trade in Services Did Not Suffer During The 2008-2009 Collapse
ERIM Research Seminar | Strategy & Entrepreneurship

---

Mar 14, 2014
Optimal Procurement and Investment In New Technologies Under Uncertainty
ERIM Research Seminar | Strategy & Entrepreneurship

---

Mar 14, 2014
Financial Fair Play in European Football
Career Event ERIM Doctoral Programme | Strategy & Entrepreneurship

---

Mar 12, 2014
How Does R&D Worker Recruitment Affect Firm Exploration? A Longitudinal Study of the Role of Cognitive Distance
ERIM Research Seminar | Strategy & Entrepreneurship

---

Mar 7, 2014
Product Market Financing and the Financing of New Ventures
ERIM Research Seminar | Strategy & Entrepreneurship

---

Dec 15, 2011
Multinational Strategies, Networks and Regional Economic Development
ERIM Research Seminar | Strategy & Entrepreneurship

---

Mar 4, 2011
Submarkets, Vertical Integration and Survival in the US Laser Industry
ERIM Research Seminar | Strategy & Entrepreneurship

---

Mar 2, 2011
Imperfect Certification
ERIM Research Seminar | Strategy & Entrepreneurship

---

Feb 25, 2011
Arrow's Paradox and Competitive Markets for Information
ERIM Research Seminar | Strategy & Entrepreneurship

---

Jan 11, 2011
The Stability of Offshore Outsourcing Relationships: The Role of Relation Specificity and Client Control
ERIM Research Seminar | Strategy & Entrepreneurship

---

Sep 17, 2010
Does Contract Complexity Limit Opportunities? Vertical Organization and Flexibility
ERIM Inaugural Address Research in Management Series | Strategy & Entrepreneurship

---

May 18, 2010
(De-)Institutionalizing Organizational Competence: Olivetti's Transition from Mechanical to Electronic Technology
ERIM Research Seminar | Strategy & Entrepreneurship

---

Apr 26, 2010
"The Performance Consequences of New Forms of Ambidexterity in the Context of Interorganizational Innovation"
ERIM Research Seminar | Strategy & Entrepreneurship

---

Mar 24, 2010
"The Relationship between Multiple Identification Targets during Post-Merger Integration"
ERIM Research Seminar | Strategy & Entrepreneurship

---

Mar 9, 2010
"The Contingent Value of Initial Collaborative Market Exposure for the Establishment of Autonomous Operations: Evidence from the Aircraft Industry since WWII"
ERIM Research Seminar | Strategy & Entrepreneurship

---

Mar 8, 2010
"Selection at the Gate: Difficult Cases, Spillovers, and Organizational Learning"
ERIM Research Seminar | Strategy & Entrepreneurship

---

Jun 25, 2009
Sustained Strategic Renewal in Long-Lived Firms
ERIM Research Seminar | Strategy (- 2009)

---

Mar 26, 2008
Word of Mouth and Recommender Systems: A Theory of the Long Tail
ERIM Research Seminar | Strategy (- 2009)

---

Mar 19, 2008
Why Butterflies Don't Leave: Locational Behavior of Entrepreneurial Firms
ERIM Research Seminar | Entrepreneurship & Innovation (- 2009)

---

Mar 12, 2008
Entry and Exit fo Firms in a Global Economy: A Cross-Country and Industry Analysis
ERIM Research Seminar | Strategy (- 2009)

---

Mar 5, 2008
Recovering the Sunk Costs of R&D: The Moulds Industry Case
ERIM Research Seminar | Strategy (- 2009)

---

Jan 1, 2000
The Impact of Cross-Border Mergers and Acquisitions on the Acquirers' R&D - Firm-Level Evidence
ERIM Research Seminar | Strategy (- 2009)

---
Visiting address
Office: H13-31
Burgemeester Oudlaan 50
3062 PA

,

Rotterdam
Netherlands
Postal address
Postbus 1738
3000 DR

,

Rotterdam
Netherlands