K.M. (Kristiaan) Glorie
PhD Candidate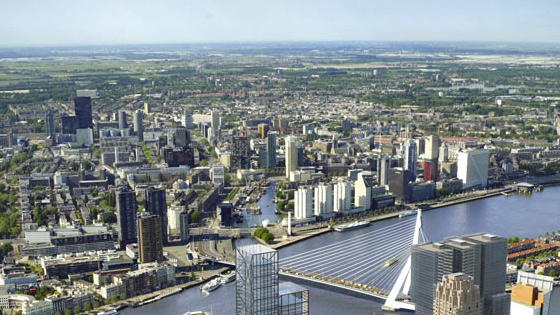 Programme:

Logistics & Information Systems
ERIM Membership:

ERIM Doctoral Student, affiliated since 2010
Profile
Kristiaan Glorie is a PhD candidate in Econometrics and Management Science at the Econometric Institute. His dissertation research focuses on the design of optimal organ donation and allocation policies. His research interests include combinatorial optimization under uncertainty, algorithmic and quantitative analysis, and mechanism design.
Publications

(3)
Articles

(3)

Evers, L., Glorie, K.M., Van der Ster, S., Barros, A.I. & Monsuur, H. (2014). A two-stage approach to the orienteering problem with stochastic weights. Computers and Operations Research, 43(March 2014), 248-260.
Glorie, K.M., Haase-Kromwijk, B., Van de Klundert, J.J., Wagelmans, A.P.M. & Weimar, W. (2013). Allocation and matching in kidney exchange programs. Transplant International.
Glorie, K.M., De Klerk, M., Wagelmans, A.P.M., Van de Klundert, J.J., Zuidema, W.C., Claas, F.H.J. & Weimar, W. (2013). Coordinating unspecified living kidney donation and transplantation across the blood-type barrier in kidney exchange. Transplantation.
PhD Project
Coordinated Dynamic Organ Allocation
Abstract
Keywords
Timeframe
2010 -
Visiting address
Office: H11-30
Burgemeester Oudlaan 50
3062 PA

,

Rotterdam
Netherlands
Postal address
Postbus 1738
3000 DR

,

Rotterdam
Netherlands