V.S. (Victor) Maas
Endowed Professor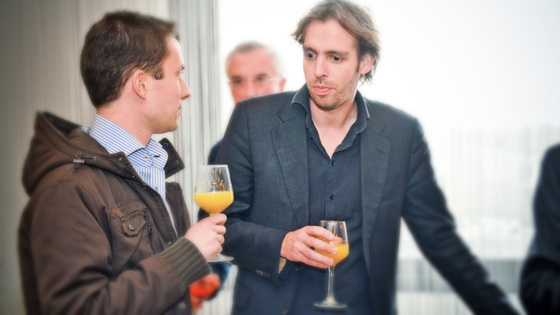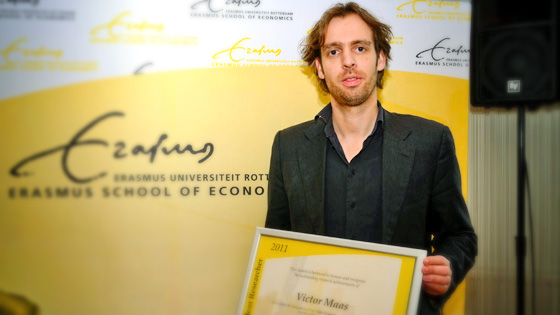 Professor of Management Accounting
Programme:

Finance & Accounting
ERIM Membership:

Member ERIM, affiliated since 2011
Profile
Victor S. Maas is Professor of Management Accounting at the Erasmus School of Economics (ESE). He holds a Chair endowed by the Erasmus University Trust Fund.

His research interests include the design of incentive and reward systems, performance measurement and evaluation processes and the role of the organizational controllership function.

Professor Maas has published in several national and international journals including The Accounting Review, Accounting and Business Research, Behavioral Research in Accounting, the European Accounting Review, the British Journal of Management and the Journal of Business Ethics.

He received his PhD in business economics from the University of Amsterdam where he worked as an assistant professor at the Amsterdam Business School until February 2011.
Recognitions

(12)
Editorial position

(9)

Journal
Journal of Economic Behavior and Organization
Role
Ad Hoc Reviewer

---

Journal
Accounting and Business Research
Role
Ad Hoc Reviewer

---

Journal
Journal of Management Accounting Research
Role
Ad Hoc Reviewer

---

Journal
Management Accounting Research
Role
Ad Hoc Reviewer

---

Journal
The European Accounting Review
Role
Editorial Board
Start date
01-01-2012

---

Journal
Accounting, Organizations and Society
Role
Ad Hoc Reviewer

---

Journal
Abacus
Role
Ad Hoc Reviewer

---

Journal
The Accounting Review
Role
Ad Hoc Reviewer

---

Journal
Behavioral Research in Accounting
Role
Ad Hoc Reviewer

---

Organisation membership

(3)

Organisation
American Economic Association
Role
Member
URL
http://www.aeaweb.org/

---

Organisation
European Accounting Association
Role
Member
URL
http://www.eaa-online.org/

---

Organisation
American Accounting Association
Role
Member
URL
HTTP://AAAHQ.ORG/

---
Visiting address
Office: H14-18
Burgemeester Oudlaan 50
3062 PA

,

Rotterdam
Netherlands
Postal address
Postbus 1738
3000 DR

,

Rotterdam
Netherlands