Shareholders have little or no influence on company mission statements
---

Shareholders have only limited influence on the mission statement of companies, according to a recent survey conducted by Erasmus University and KPMG.
The mission statement is the document through which companies communicate their ambitions and responsibilities to stakeholders. In a survey of the 200 largest companies in the world, researchers found that less than half (47%) have a written mission statement, but only 13% of companies with a (written) mission statement had involved shareholders and investors in its production.
These companies said their mission statement was primarily to communicate goals and objectives to stakeholders, clarify products and services, and to motivate and inspire employees. These companies review their mission statement on a regular basis. Almost 40% had reviewed it in the past year and eight out of ten had adjusted their mission statement in the past five years. In particular, changes in objectives and strategy were reasons to modify the mission statement. Moreover, 20% of companies with a missions statement indicated that they had changed it as a result of the financial crisis. One in three companies evaluates the mission statement 'periodically'.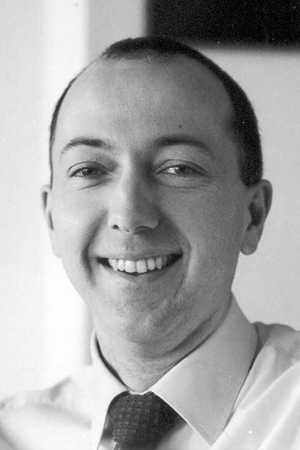 "Given the importance of a mission statement in creating a foundation for a company's strategy and culture, it is remarkable that more than half don't have one," remarks Muel Kaptein, Professor of Business Ethics and Integrity Management at Erasmus University and partner at KPMG Integrity. Kaptein says: "Especially now that the goals and drivers of many companies have come under fire, it is crucial that companies without a mission statement ask themselves if they can really do without it, and that those with a mission statement subject it to critical scrutiny. The diverse range of approaches companies follow in developing and adopting their mission statement is also notable. In half of the companies, only top management is involved, whereas in the other half middle management and the work floor are involved. Customers and shareholders are approached for their ideas in only a few cases. The involvement of shareholders makes an appeal to their responsibility as owners of the company in support of the mission. The mission statement often goes beyond merely serving the interests of shareholders. This is because shareholders are identified as primary stakeholders in only 6% of the mission statements."
The survey also shows that more than half of the companies actively communicate the mission statement through their website, annual report and speeches by management. In less than 20% of companies the mission statement is communicated by means of a code of conduct, performance reviews and training programmes. Kaptein: "It's clear that there is also room for improvement in the communication of the mission statement. A mission can only have an impact if supported by everyone in the organisation and if employees are involved in the development of it. Ideally, each employee should know the mission by heart. After all, if a clear common goal is absent, the company can go in any direction. Communicating the organisation's mission clearly and effectively not only inspires and motivates employees, but other stakeholders, such as customers, suppliers and shareholders also gain more trust in the company."