The Port of Rotterdam 'Authority' manages, operates and develops the port and industrial area of Rotterdam

Gemeente Rotterdam initiates, invests en cooperates with the market for a strong economic and spatial development of Rotterdam.
Deltalinqs represents the common interests of all the logistical and industrial companies in the Rotterdam port and industrial area.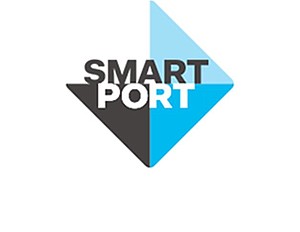 SmartPort embodies the collaboration between the Port of Rotterdam, Deltalinqs, the Gemeente Rotterdam, and Erasmus University and Delft University of Technology.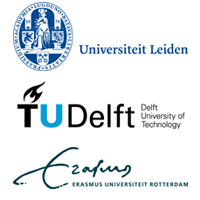 Centre for Metropolis & Mainport fosters the collaboration between Leiden University, Delft University of Technology and Erasmus University on port related topics, in particular in connection with the metropolitan area.