Mathijs Eefting wins NEVI InkoopScriptieprijs 2010
---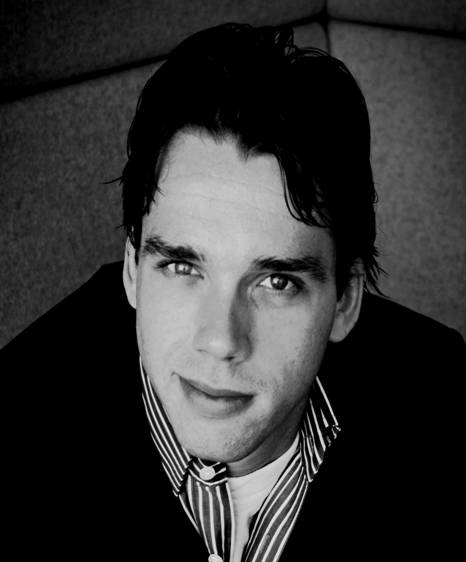 For the third year in a row, a student from RSM has won the Nevi Inkoopscriptieprijs. This is an award for the best Master thesis in the area of Purchasing & Supply Management, written at a Dutch university. The winner of the Nevi Inkoopscriptieprijs 2010 is Mathijs Eefting, with his thesis titled "Socially Responsible Purchasing and Firm Benefits".
The study provides evidence for the potential of Socially Responsible Purchasing (SRP) to influence a company´s performance. In order to provide empirical evidence for the relation between SRP and buying firm benefits, this study has focused on assessing the impact of SRP on innovation performance as well as cost performance. The results of this study show that companies can increase their performance with regards to product innovation and cost reduction by conducting SRP. The role of the suppliers is crucial within this process. Involving suppliers and sharing knowledge on the topics of safety, environment, human rights, diversity and ethics is a must to obtain the benefits. No effect was found of SRP on process innovations at the buying firm.
The thesis was supervised by Dr. Erik M. van Raaij (coach) and Dr. Jos van Iwaarden (co-reader).