B. (Bram) Van den Bergh
Assistant Professor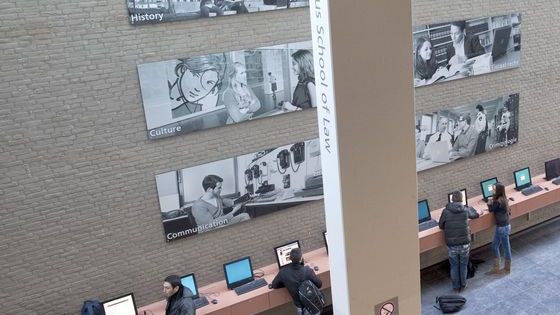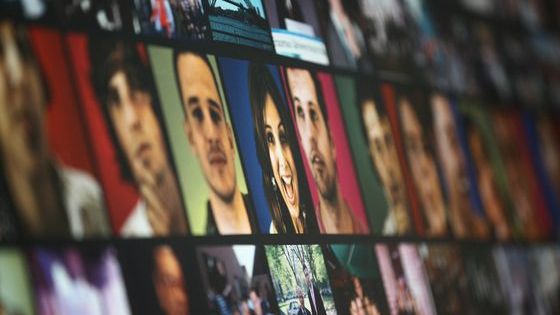 Programme:

Marketing
ERIM Membership:

Member ERIM, affiliated since 2009
Profile
Bram Van den Bergh (1980) studies how we make decisions. Using frameworks borrowed from psychology, economics, and biology, he attempts to uncover the fundamental drivers of our behavior. He is the recipient of various grants including a Marie Curie Fellowship from the European Commission and a Veni grant from the Dutch government. He published his research in prestigious international journals such as the Journal of Consumer Research and the Journal of Marketing Research. His research received world-wide media coverage (amongst others, the BBC, The Guardian, Nature News, the Financial Times, the Economist, National Geographic Channel, Scientific American, Psychology Today, and Time Magazine). He was the recipient of the ERIM award for Outstanding Performance by a Young Researcher. Dr. Van den Bergh obtained his Phd at KULeuven (Belgium) and joined the Rotterdam School of Management in 2009.
Publications

(16)
Book contributions

Griskevicius, V., Ackerman, J., Van den Bergh, B. & Li, YJ (2011). Fundamental motives and business decisions. In G. Saad (Ed.), Evolutionary Psychology in the Business Sciences (pp. 1033-1044). Springer.
Professional publications

(3)

Bergh, B. Van den (2013). Business cycle fluctuations and consumption behaviour. RSM Insight, 14(2), 11-13.
Van den Bergh, B., Schmitt, J. & Warlop, L. (2011). Embodied myopia and purchasing behaviour. RSM Insight, 8(4), 7-9.
Van den Bergh, B., Griskevicius, V. & Tybur, J.M. (2010). Consumer choices: Going green to be seen. RSM Insight, 4(3), 10-11.
Recognitions

(11)
Editorial position

(9)

Journal
Journal of Consumer Research
Role
Ad Hoc Reviewer

---

Journal
Journal of Marketing Research
Role
Ad Hoc Reviewer

---

Journal
The American Economic Review
Role
Ad Hoc Reviewer

---

Journal
European Journal of Social Psychology
Role
Ad Hoc Reviewer

---

Journal
Proceedings of the Royal Society of London Series B-Biological Sciences
Role
Ad Hoc Reviewer

---

Journal
Basic and Applied Social Psychology
Role
Ad Hoc Reviewer

---

Journal
Perceptual and Motor Skills
Role
Ad Hoc Reviewer

---

Journal
International Journal of Research in Marketing
Role
Ad Hoc Reviewer

---

Journal
Journal of Consumer Psychology
Role
Ad Hoc Reviewer

---

ERIM Awards

(2)

Name
ERIM Award for 'Outstanding Performance by a Young Researcher'
Year
2011
Website
http://www.erim.eur.nl/index.php?id=10026

---

Name
Fellowship - ERIM early career talent programme
Year
2009
Website

---
Visiting address
Office: T10-15
Burgemeester Oudlaan 50
3062 PA

,

Rotterdam
Netherlands
Postal address
Postbus 1738
3000 DR

,

Rotterdam
Netherlands