G. (Gail) Whiteman
Full Professor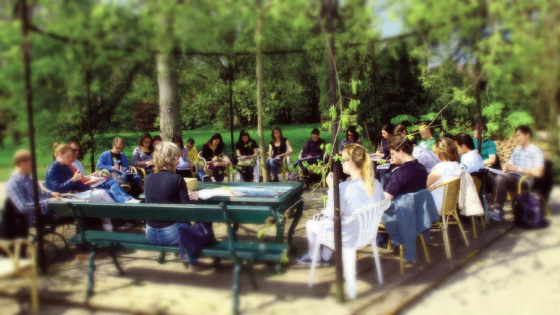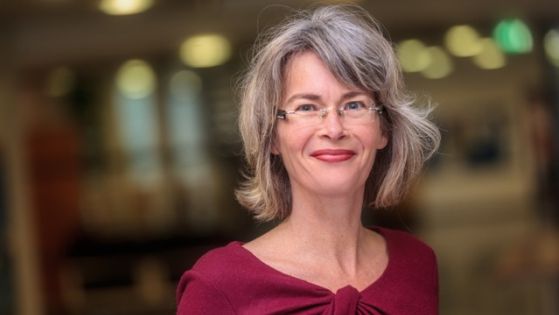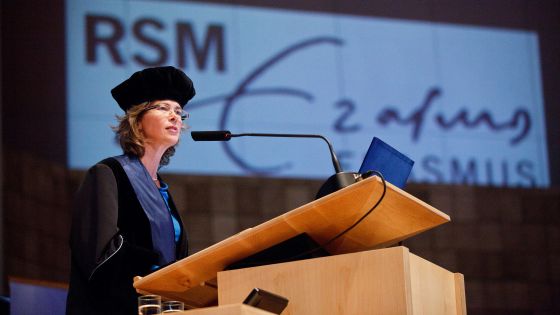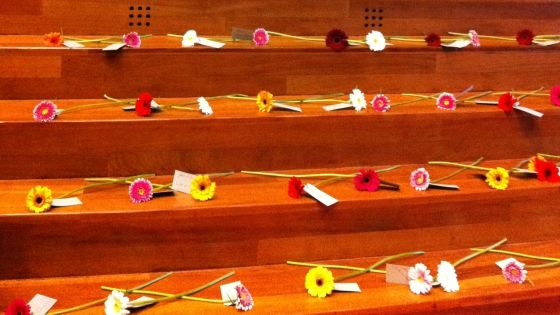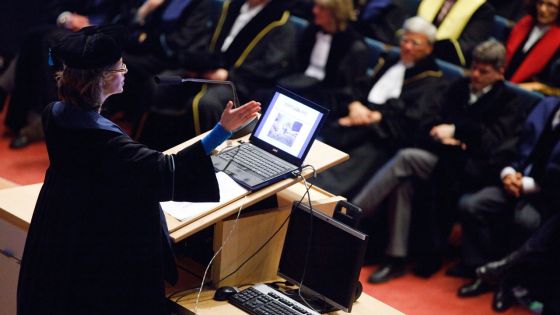 Professor of sustainability, management and climate change
Programme:

Organisation
ERIM Membership:

Member ERIM, affiliated since 2001
Profile
Gail Whiteman is a professor of business society management and holds the Sustainability and Climate Change chair at Rotterdam School of Management, Erasmus University (RSM)

Professor Whiteman was a 2011 Global Finalist in the Aspen Institute's high-profile ranking of Faculty Pioneers in sustainability. Her research aims to help organisations deal more effectively with sustainability challenges, an objective she established during her former career in the private sector.

Professor-Whiteman combines her role at RSM with that of part time Professor in-Residence at the World Business Council for Sustainable Development (WBCSD).

She is co-founder and Director of ERIM's Centre for Corporate Eco-Transformation , where she collaborates with multinational companies, to examine issues such as the strategic role of companies in their transition towards low carbon, sustainable cities; the impact of natural resource extraction on local sustainability; and the drivers of sustainable innovation.

Her work has been published in the top business and ecology journals including the Academy of Management Journal and Nature and she has over thirty-five academic peer-reviewed academic publications on sustainability. She sits on the editorial boards of several academic journals.

Her academic network spans many disciplines including the natural sciences. She is an associate member of the Resilience Alliance , a world-class, multidisciplinary research organisation comprised of scientists and practitioners that explore the dynamics and resilience of social-ecological systems.

She is also active in innovative business sustainability training and education and was the organiser of a high-profile event in 2011 – the Engaged Business Leaders' Forum – in which H.R.H. Princess Irene of the Netherlands and H.R.H. Prince Carlos de Bourbon de Parme participated. Media coverage included articles in the Wall Street Journal, Business Week, the New York Times, the International Herald Tribune, Yahoo Finance, Greenbiz, the BBC, the Financial Times, and local Dutch press.

In held her inaugural address as professor in 2011 "Making sense of climate change: How to avoid the next big flood? Management lessons for the 21st century ". She argued for a fresh approach to management research, with greater attention paid to tipping points in key planetary boundary processes such as the urgence of the scale of change happening in the Arctic.

Following a 2010 trip to the Arctic Archipelago she is now involved in an initiative to establish networks between polar scientists and global leaders and is leading a project to evaluate the economic costs of lost climate services from a melting Arctic.
Work in progress

(4)
Kennedy, S.P. & Whiteman, G.M. (2014). Environmentalism and corporate sustainability. In Wiley Encyclopedia of Management, 3rd edition.
Guthey, G., Whiteman, G.M. & Elmes, M. (2014). Sense-of-Place and Organizational Sustainability. Journal of Management Inquiry.
Whiteman, G.M. & De Jonge, Carien (2014). Chapter 26: Arne Naess. In J. Halin, T. Hernes, D. Hjorth & R. Holt (Eds.), Oxford Handbook of Process Philosophy and Organization Studies. Oxford: Oxford University Press.
Kennedy, S.P. & Whiteman, G.M. (). Innovative Business Strategies and Workplace Pro-Environmental Behaviors. In The Psychology of Green Organizations.
PhD Vacancy

(1)
Despite the significant body of knowledge on corporate sustainability practices, complex ecological problems continue to worsen. Companies are both drivers of sustainable problems and potential solutions providers (cf. Bansal and Hoffman, 2011). Research in the natural science domain indicates that environmental challenges are systemic in nature and arise from complex nested ecological processes that are directly related to how societies produce and consume resources. Yet most of the empirical research on corporate sustainability does not adopt a systems approach and focuses narrowly on single-issue topics such as toxic releases or carbon emissions (Whiteman et al., 2013). A key opportunity in corporate sustainability research is for studies to integrate systemic knowledge from the natural sciences. A useful example is the Planetary Boundaries framework developed by 28 leading international authors which identifies nine essential ecological processes that delineate a safe operating space for humanity (Rockström et al., 2009a). This framework has received widespread attention from the scientific, political and business communities. To date, there has been little empirical research on the role of companies and industries within a number of these key boundaries (see Whiteman et al., 2013 for an extensive review of the literature). The proposed PhD research will undertake detailed case studies on how companies are using the Planetary Boundaries concept to make sense of complex environmental challenges and how organizational sensemaking processes help particular companies identify develop business strategies and actions to help resolve planetary pressures (Weick, 2005; Whiteman and Cooper, 2011).
---
Visiting address
Office: T07-07
Burgemeester Oudlaan 50
3062 PA

,

Rotterdam
Netherlands
Postal address
Postbus 1738
3000 DR

,

Rotterdam
Netherlands