K. (Knut) Blind
"Our research generates insights beneficial for the whole society"
Endowed Professor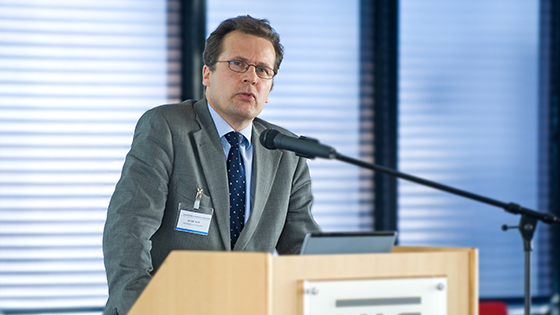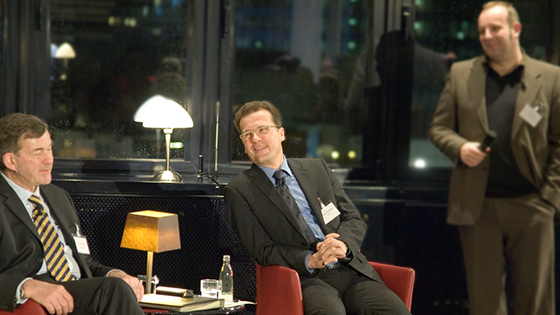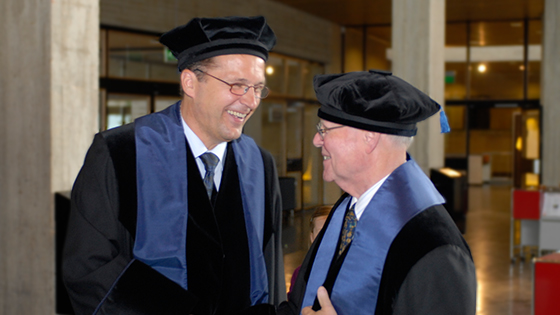 Professor of Standarisation
Programme:

Logistics & Information Systems
ERIM Membership:

Member ERIM, affiliated since 2008
Profile
Knut Blind holds the Chair for Standardisation at Rotterdam School of Management, Erasmus University (RSM), endowed by the Netherlands Standardisation Institute (NEN).


Professor Blind's research focuses on the issues surrounding standardisation and intellectual property rights as well as other aspects of innovation. His articles regularly appear in the leading refereed journals in the field including, among others, Research Policy.


He is currently leading the new research group Public Innovation at the Fraunhofer Institute of Open Communication Systems in Berlin, which examines innovation promotion and generation by the public sector and its related institutions.


Before joining ERIM, Professor Blind spent 14 years as a senior researcher and head of the Competence Centre Regulation and Innovation at the prestigious Fraunhofer Institute for Systems and Innovation Research in Karlsruhe, Germany.

He held faculty positions at the Institute for Public Finance at Freiburg University in Germany, and at Kassel University in Germany. In 2006 he was appointed a professor of innovation economics at the Faculty of Economics and Management at the Berlin University of Technology in 2006.

Professor Blind studied economics, political science and psychology at Freiburg University where he was awarded his doctoral degree, and for which he was awarded the university's prestigious F. A. v. Hayek Prize by the faculty of economics.
Work in progress
Gauch, S. & Blind, K. (2014). Technological Convergence and the Absorptive Capacity of Standardisation. In Technological Forecasting and Social Change.
Visiting address
Office: T10-59
Burgemeester Oudlaan 50
3062 PA

,

Rotterdam
Netherlands
Postal address
Postbus 1738
3000 DR

,

Rotterdam
Netherlands