M. (Marcel) van Rinsum
Associate Professor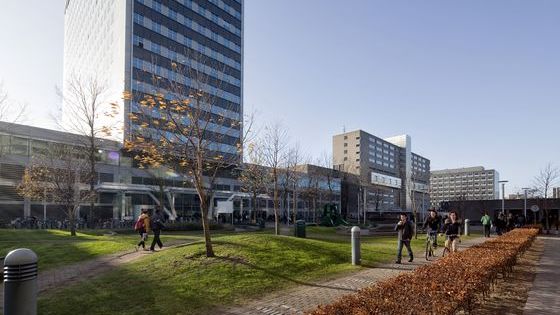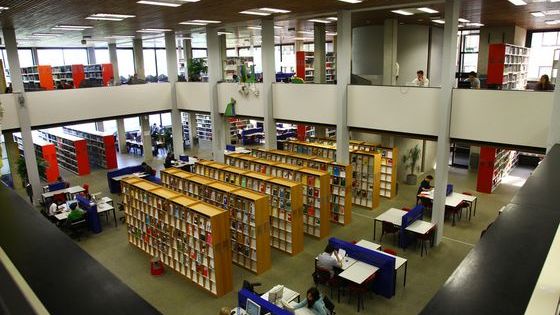 Associate Professor of Accounting
Programme:

Finance & Accounting
ERIM Membership:

Member ERIM, affiliated since 2000
Profile
Marcel van Rinsum is Associate Professor of Accounting at RSM.
He graduated with distinction in Business Economics at the University of Amsterdam, with a specialization in Financial Management, and completed his dissertation entitled "Performance Measurement and Managerial Time Orientation" in 2006 at RSM Erasmus University.
He is the department's treasurer, and coordinates and lectures several courses, among which Management Control (master) and Management Accounting (bachelor). His teaching and research interests include performance measurement & incentives, auditing, and management control, with a specific research focus on earnings management ('cooking the books') and subjective judgments.
His work has been published in national and international journals, including Accounting and Business Research, The Accounting Review, Journal of Accounting Research, and Long Range Planning.
Recognitions

(7)
Editorial position

(5)

Journal
Accounting and Business Research
Role
Ad Hoc Reviewer

---

Journal
Contemporary Accounting Research
Role
Ad Hoc Reviewer

---

Journal
Management Accounting Research
Role
Ad Hoc Reviewer

---

Journal
The European Accounting Review
Role
Editorial Board
Start date
01-06-2014

---

Journal
Behavioral Research in Accounting
Role
Ad Hoc Reviewer

---

Organisation membership

(1)

Organisation
American Accounting Association
Role
Committee Member
Additional information
Notable Contributions to Management Accounting Literature Award - Committee 2013
URL
HTTP://AAAHQ.ORG/

---

ERIM Awards

(1)

Name
Fellowship - ERIM early career talent programme
Year
2006
Website

---
Visiting address
Office: T08-37
Burgemeester Oudlaan 50
3062 PA

,

Rotterdam
Netherlands
Postal address
Postbus 1738
3000 DR

,

Rotterdam
Netherlands