M.H. (Marius) van Dijke
Endowed Professor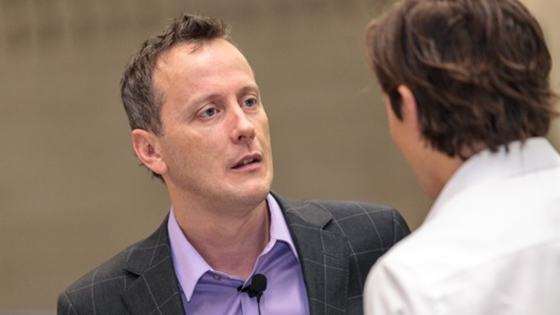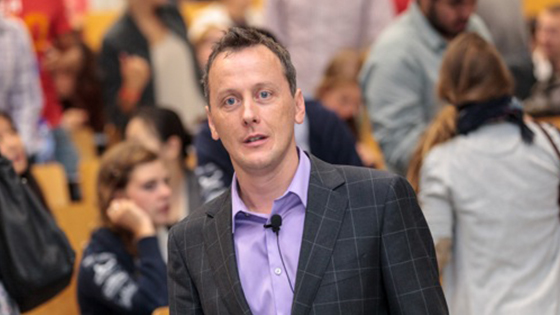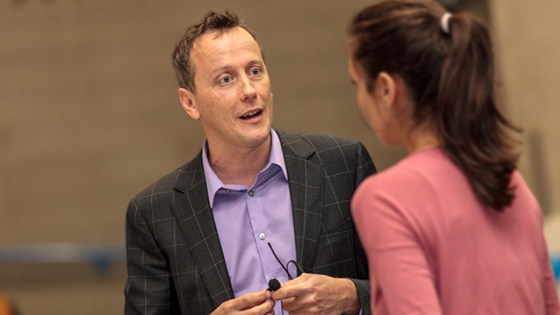 Endowed Professor in Behavioral Ethics
Programme:

Organisation
ERIM Membership:

Member ERIM, affiliated since 2010
Profile
Marius van Dijke is professor of behavioural ethics at Rotterdam School of Management (RSM), Erasmus University and Scientific Director of the Erasmus Centre of Behavioral Ethics (ECBE). He is also professor of behavioural ethics (adjunct) at Nottingham Business School, Nottingham Trent University (NTU).
His research is concerned with behavioral ethics and leadership of high integrity. Examples of issues he examines in his research include when power stimulates ethical and unethical behavior, why people so deeply value social justice, and what the role is of intuitive and controlled processes in moral judgment and behavior. These issues have important implications both for theory and practice, supplying tools that stimulate employees and managers to function both productively and ethically.
He has published widely on these topics in Management and Psychology journals, for instance in Organizational Behavior and Human Decision Processes, Journal of Management, Journal of Applied Psychology, Leadership Quarterly, and Journal of Experimental Social Psychology.
For information about ECBE, click here
Visiting address
Office: T11-53
Burgemeester Oudlaan 50
3062 PA

,

Rotterdam
Netherlands
Postal address
Postbus 1738
3000 DR

,

Rotterdam
Netherlands