P.J.F. (Patrick) Groenen
Full Professor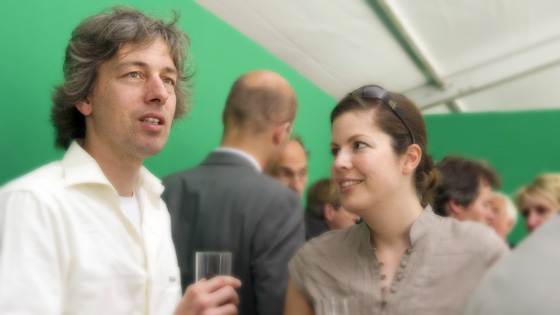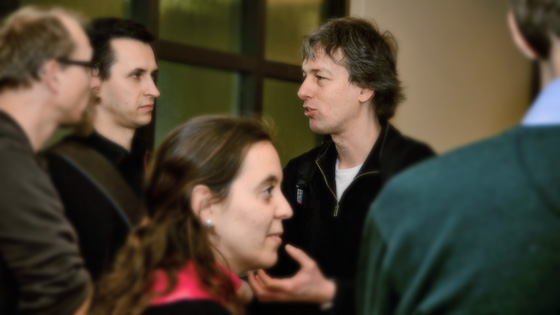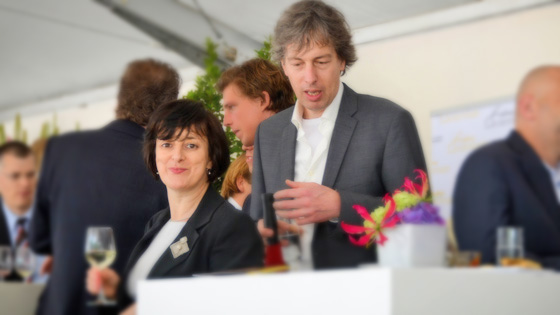 Professor of Statistics
Programme:

Marketing
ERIM Membership:

Member ERIM, affiliated since 2002
Profile
Patrick J.F. Groenen is a professor of statistics at the Erasmus School of Economics (ESE).


Professor Groenen's work focuses on a range of issues relating to exploratory multivariate analysis and multidimensional scaling and their numerical algorithms.


He is the co-author of a textbook on multidimensional scaling published by Springer and has published articles in the top peer-reviewed journals including, among others, the Journal of Marketing Research, Computational Statistics and Data Analysis, Psychological Methods, Psychometrika, the Journal of Classification, the British Journal of Mathematical and Statistical Psychology, and the Journal of Empirical Finance.
Recognitions

(4)
Editorial position

(4)

Journal
Statistica Neerlandica
Role
Associate Editor
Start date
01-01-2002

---

Journal
Psychometrika
Role
Associate Editor
Start date
01-01-1997

---

Role
Associate Editor
Start date
01-01-2002
End date
01-04-2009

---

Journal
Advances in Data Analysis and Classification
Role
Associate Editor
Start date
01-01-2007

---
PhD Vacancy

(1)
Several PhD positions for genoeconomics are available as part of a joint research initiative of Erasmus University Rotterdam and the University of Amsterdam. Genoeconomics is a newly emerging research field that investigates the molecular genetic architecture of economic preferences (e.g. risk preferences, time discounting) and important lifetime outcomes (e.g. educational attainment, happiness, self-employment). This research could be transformative for the social sciences by providing new tools and insights to study the causes of behaviors and outcomes. Furthermore, the results of this research can inform medical research by identifying relevant causal pathways for disease outcomes (e.g. cognition-related or cardio-vascular diseases) that can help to identify individuals at risk early on. The PhD candidates will be embedded in an international, interdisciplinary research team that spearheads this new research field.
---
Visiting address
Office: H11-11
Burgemeester Oudlaan 50
3062 PA

,

Rotterdam
Netherlands
Postal address
Postbus 1738
3000 DR

,

Rotterdam
Netherlands