P.P. (Peter) Wakker
Full Professor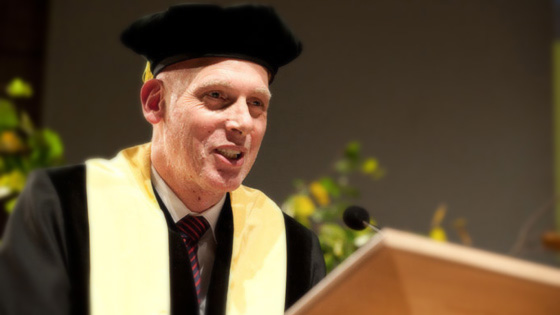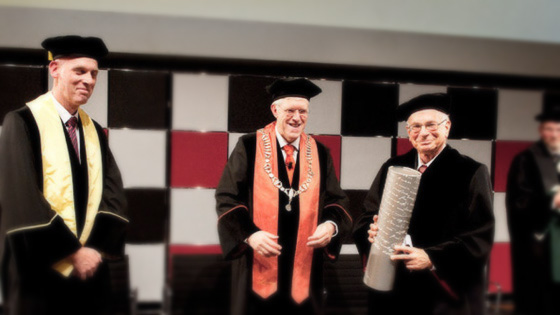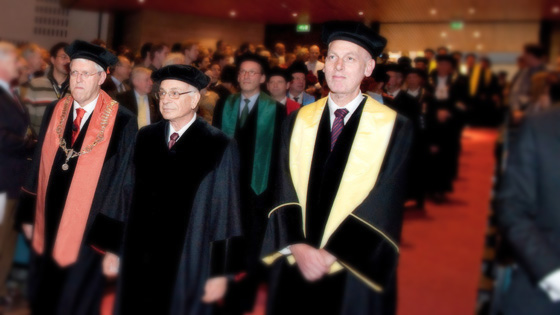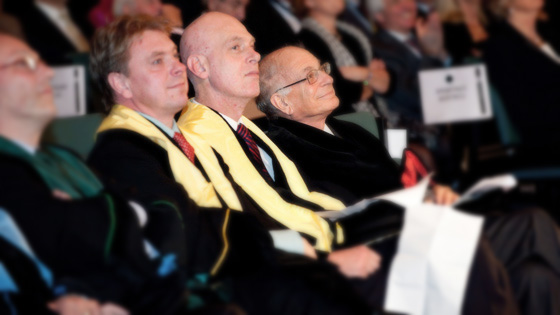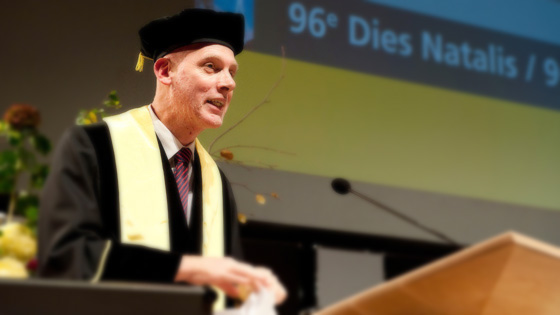 Professor in decision under uncertainty
Programme:

Marketing
ERIM Membership:

Member ERIM, affiliated since 2008
Profile
Personal website.

Peter Wakker is a professor of decisions under uncertainty at the Department of Econometrics of the Erasmus School of Economics (ESE). He works in behavioral economics, primarily on the differences between normative and descriptive decisions, and on decisions under risk and uncertainty.

Wakker has published in leading journals in economics, business, medicine, psychology, statistics, and mathematics. He was nominated the best-publishing Dutch economist in the years 1994, 1998, 2003, and 2007, and was ranked 90th in the world in the ISI's most cited scientists in economics and business in 2003. He received a Medical Decision Making Career Achievement Award in 2007.

Wakker regularly gives advices on insurance in the media.

Wakker is director, jointly with Professor Han Bleichrodt, of the research group Behavioral Economics.
Recognitions

(5)
Editorial position

(4)

Journal
Journal of Risk and Uncertainty
Role
Editor
Start date
01-01-1992

---

Journal
Management Science
Role
Co-Editor
Start date
01-01-2009
Additional information
Peter Wakker is department editor

---

Journal
Theory and Decision
Role
Associate Editor

---

Journal
Journal of Mathematical Psychology
Role
Editor
Start date
01-01-2005
End date
31-12-2010

---

ERIM Awards

(1)

Name
ERIM Book Award
Year
2011
Website
http://www.erim.eur.nl/index.php?id=10022

---
Visiting address
Office: H11-21
Burgemeester Oudlaan 50
3062 PA

,

Rotterdam
Netherlands
Postal address
Postbus 1738
3000 DR

,

Rotterdam
Netherlands