Ph.H.B.F. (Philip Hans) Franses
"University is the best place to be for creative minds"
Full Professor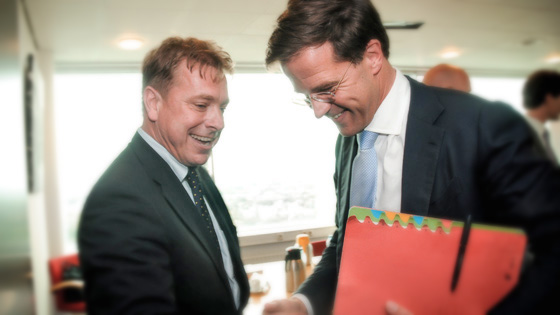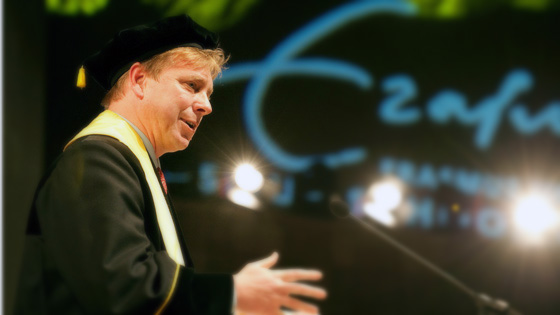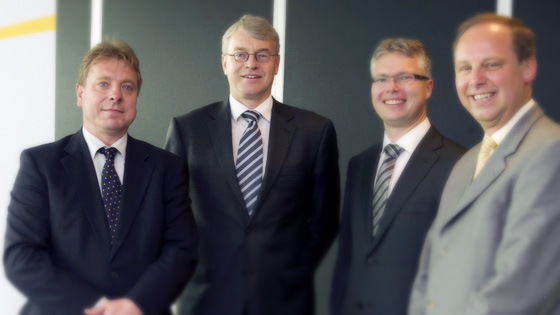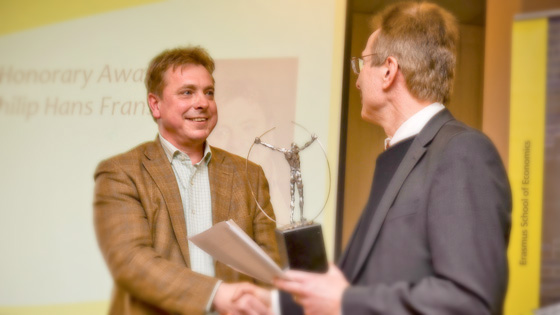 Professor of Applied Econometrics and Professor of Marketing Research
Programme:

Marketing
ERIM Membership:

Fellow ERIM, affiliated since 1999
ERIM Role(s):

Chairman ERIM Supervisory Board (ESB) (since 2006)
Profile
Philip Hans Franses is a professor of applied econometrics and a professor of marketing research at the Erasmus School of Economics (ESE).


Professor Franses has been consistently ranked among the top economists in the Netherlands since 1998 by the high-profile ranking Dutch Economists Top 40.


His articles and books have contributed to the internationalisation of econometrics in the Netherlands and to the establishment of the Erasmus School of Economics' Econometric Institute.


Professor Franses' research interests span a number of different areas, in particular the development of new models that enable more accurate forecasts with a specific focus on seasonal time series and marketing metrics. His interests also include economic growth and business cycles as well as the Euro. Professor Franses' research aims to address practical questions with answers substantiated by modern econometric models – models often newly developed by him and his team.


His articles have appeared in all the leading scientific journals and books as well as in national and international mainstream media. He regularly takes part in the Dutch BNR news radio panel. Companies and institutions throughout the Netherlands and abroad have regularly recruited him as an advisor on a range of issues.


Professor Franses was elected in 2011 as member of the Royal Netherlands Academy of Arts and Sciences. In 2012 he received an honorary doctorate from Chiang Mai University in Thailand.
Work in progress

(2)
Versluis, I. & Franses, P.H.B.F. (2013). Low-fat, light, and reduced in calories: Do these claims really lead to an increase in consumption? (ERS-2013-014-MKT). Rotterdam: ERIM Report Series Research in Management.
Groot, B. de, Renes, S., Segers, R. & Franses, P.H.B.F. (2012). Risk perception and decision-making by the corporate elite: Empirical evidence for Netherlands-based companies. Rotterdam: ERIM Technical report, September 2012, http://hdl.handle.net/1765/37301.
Recognitions

(2)
ERIM Awards

(2)

Name
ERIM Praeceptor Doctorum Celeberrimus Award
Year
2011
Website

---

Name
ERIM Book Award
Year
2003
Website
http://www.erim.eur.nl/index.php?id=10022

---
Visiting address
Office: H11-34
Burgemeester Oudlaan 50
3062 PA

,

Rotterdam
Netherlands
Postal address
Postbus 1738
3000 DR

,

Rotterdam
Netherlands