S. (Sjoerd) van Bekkum
Assistant Professor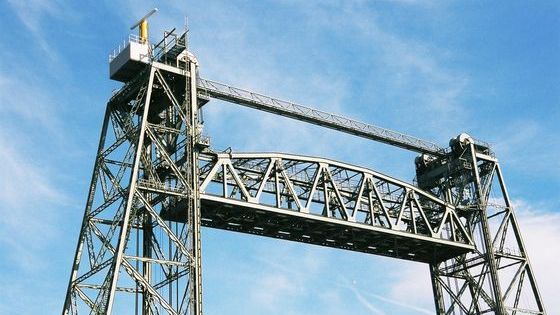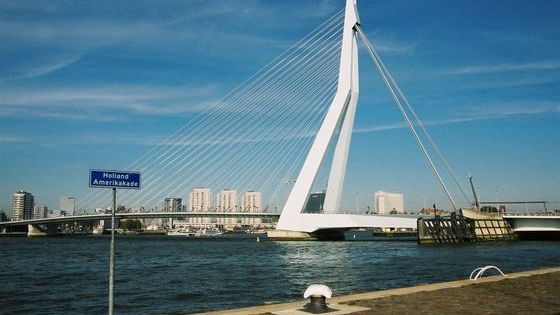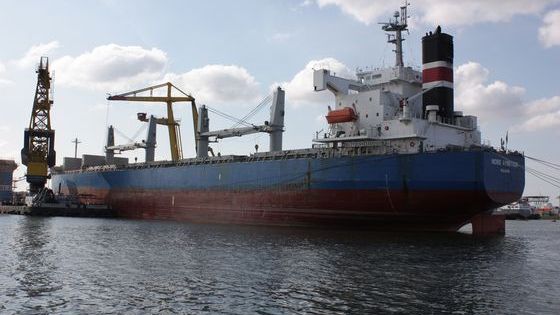 Programme:

Finance & Accounting
ERIM Membership:

Associate Member ERIM, affiliated since 2005
Profile
Sjoerd van Bekkum is Assistant Professor of Finance at Erasmus School of Economics, Erasmus University. Before joining ESE in January 2011, he was a visiting scholar at the Stern School of Business, New York University, from January 2010-January 2011. He was a research fellow at The Conference Board, New York City, from June-October 2008. Van Bekkum's research covers a range of topics in empirical corporate finance and asset pricing and currently appears at major conferences (e.g., AFA, EFA, and FIRS) and in journals such as Financial Management. He holds an MSc (2006, Cum laude) from Erasmus University, and a PhD in Economics from Tinbergen Institute (2010).
Publications

(4)
Articles

(2)

Bekkum, S. van, Smit, J.T.J. & Pennings, E. (2011). Buy Smart, Time Smart: Are Takeovers Driven by Growth Options or Mispricing? Financial Management - FM, 40(4), 911-940.
Bekkum, S. van, Pennings, H.P.G. & Smit, J.T.J. (2009). A Real Options Perspective on R&D Portfolio Diversification. Research Policy, 38(7), 1150-1158.
Professional publications

Bekkum, S. van (2013). Het aandeelhoudersbelang in bestuurdersbeloningen. Economisch-Statistische Berichten, 98(4661), 330-332.
Doctoral thesis

Bekkum, S. van (2010, September 09). What's Wrong with Pricing Errors? : Essays on the Difference Between Price and Value. EUR (Rotterdam: Tinberge institute Research Series No. 484). Prom./coprom.: Prof.Dr. E. Pennings & Prof.Dr. H. Smit.
Visiting address
Office: H14-20
Burgemeester Oudlaan 50
3062 PA

,

Rotterdam
Netherlands
Postal address
Postbus 1738
3000 DR

,

Rotterdam
Netherlands