W.J.M.I. (Willem) Verbeke
"As a researcher I consider myself an entrepreneur and creative"
Endowed Professor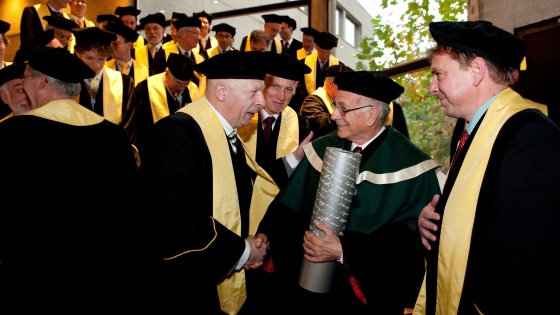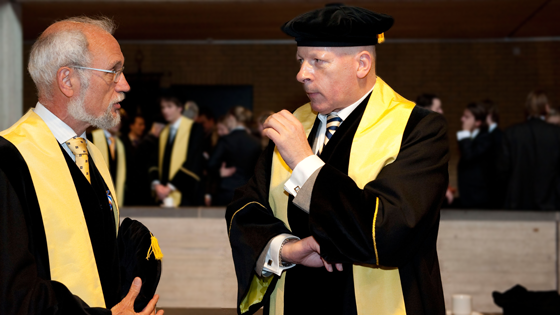 Professor of Sales and Account Management
Programme:

Marketing
ERIM Membership:

Member ERIM, affiliated since 1999
Profile
Willem Verbeke is an endowed professor of sales and account management at the Erasmus School of Economics (ESE).

Professor Verbeke's research examines the applications of growth theory in marketing, the configural approach of sales organisations, emotions (especially self-conscious emotions) within marketing, network theory, and knowledge-based marketing.

His current focus is neuro-economics and fMRI and endocrinology-based research. His papers have appeared in every major marketing journal as well as major psychology and organization behavior journals.

Professor Verbeke is the founder of the Institute for Sales and Account Management, a market leader in sales education in the Netherlands. He has founded courses in E-commerce and knowledge-based marketing as well in his latest focus, neuroeconomics.

He is the co-director and co-founder of Professional Capital, a firm that consults for knowledge-intensive firms in Europe.

He is regularly interviewed in the press including the major television and radio stations and the leading newspapers and magazines in the Netherlands.
Work in progress

(2)
Bagozzi, R.P. & Verbeke, W.J.M.I. (2013). Biomarketing: An emerging paradigm linking neuroscience, endocrinology, and genetics tobuyer-seller behavior. In Luiz Moutinho (Ed.), Future of Marketing. Routledge.
Lourenço, C.J.S. da, Verbeke, W.J.M.I., Bagozzi, R.P. & Veldman, R. (2012). The Effects of Socio-Biological Imprinting and Nostalgia on Advertising Effectiveness.
Visiting address
Office: H15-19
Burgemeester Oudlaan 50
3062 PA

,

Rotterdam
Netherlands
Postal address
Postbus 1738
3000 DR

,

Rotterdam
Netherlands