Change of Guard: Research Master Track Coordinators Strategy
---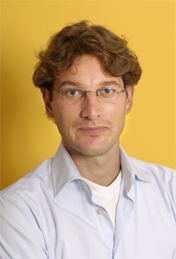 From February 1, 2011, the Strategy track of the ERIM Research Master has a new Track Coordinator. Professor Justin Jansen has succeeded Professor Frans Van Den Bosch in this important role.
Track Coordinators are experienced faculty members whom students should turn to in case they need advice with regard to course choices in their research area. Next to being a focal point for students, the Track Coordinators are also responsible, together with the Director of Doctoral Education, for a coherent educational programme within their specialisation.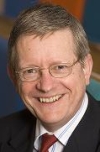 Frans Van Den Bosch had been the Strategy Track Coordinator since the launch of the ERIM Research Master in September 2004. Since that time, eleven ERIM students successfully graduated in Strategy, six of them cum laude. Seven graduates have subsequently entered the ERIM PhD Programme in Management; two of them have already defended their PhD theses.
ERIM would like to thank Frans Van Den Bosch for his highly appreciated contributions to ERIM Doctoral Programme as a Track Coordinator.
We welcome Justin Jansen as the new Track Coordinator and wish him a lot of success in this role.