D. (Dirk) van Dierendonck
Associate Professor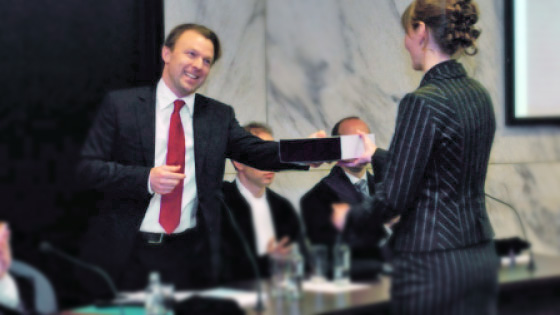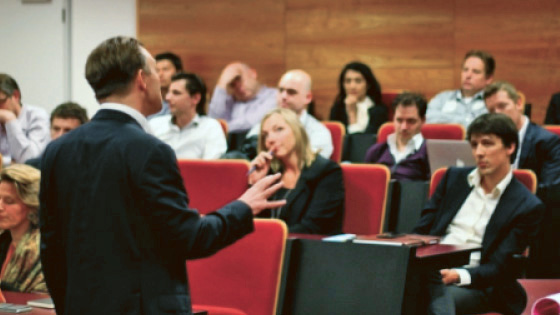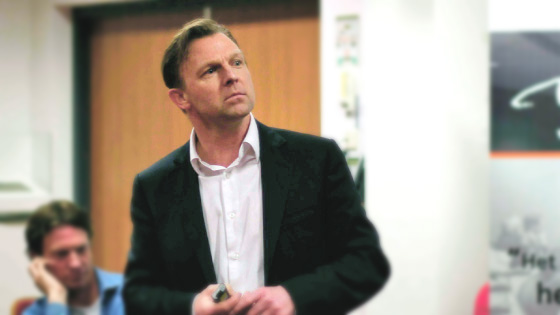 Associate Professor Organizational Behavior
Programme:

Organisation
ERIM Membership:

Member ERIM, affiliated since 2004
Profile
Dirk van Dierendonck is an associate professor of organisational behavior at Rotterdam School of Management, Erasmus University (RSM).
His areas of expertise include leadership (notably servant leadership), positive organisational behaviour, leadership development, and measurement development.
Professor Dierendonck is the associate editor of the International Journal of Servant Leadership. He is co-founder of the Erasmus Center for Leadership Studies, and co-founder and co-organiser of the New Directions in Leadership Research conference organised by Duke University in the UK, Erasmus University in the Netherlands, INSEAD in France, and the Wharton School of the University of Pennsylvania in the USA.
Dirk van Dierendonck is the author of books, book chapters and over 60 scholarly articles published in the major academic journels including the Journal of Management, the Journal of Applied Psychology, the Journal of Organizational Behavior, and the European Journal of Work and Organizational Behavior.
He received his PhD from Utrecht University in the Netherlands.
Events

(10)
Jun 11, 2014
What the Full Range of Leadership Model is Missing and How to go About it
ERIM Research Seminar | Organisational Behaviour & HRM

---

Jun 11, 2014
Processes Through Which Servant Leadership Relates to Organisational and Employee Outcomes
ERIM Research Seminar | Organisational Behaviour & HRM

---

Jan 22, 2014
Cultural Diversity, the Challenge of Creating Added Value
Discussion Meeting | Organisational Behaviour & HRM

---

Nov 11, 2013
The Socio-moral Climate Concept: How does work Shape the Moral Character of Employees?
ERIM Research Seminar | Organisational Behaviour & HRM

---

Jun 28, 2012
Employee well-being, flow and performance: A diary study approach into the mediating role of servant leadership
ERIM Research Seminar | Organisational Behaviour & HRM

---

May 27, 2010
New Directions in Leadership Research Conference
ERIM Conference | Organisational Behaviour & HRM

---

Feb 26, 2010
The Challenge of Personal Leadership in a Multi-Cultural Society
Conference | Organisational Behaviour & HRM

---

Jun 17, 2009
Erasmus Leadership Conference
Conference | Organisational Behaviour & HRM

---

Jul 10, 2008
Global Servant Leadership Research Roundtable
Discussion Meeting | Organisational Behaviour & HRM

---

Jun 26, 2008
Unemployment Insurance and Labor Turnover: Estimates from a Multiple-Spell Two-State Competing-Risk Hazard Model with Endogenous Unemployment Insurance Receipt
ERIM Research Seminar | Organisational Behaviour & HRM

---
Visiting address
Office: T08-07
Burgemeester Oudlaan 50
3062 PA

,

Rotterdam
Netherlands
Postal address
Postbus 1738
3000 DR

,

Rotterdam
Netherlands