M.A.S. (Maarten) Boksem
Academic Researcher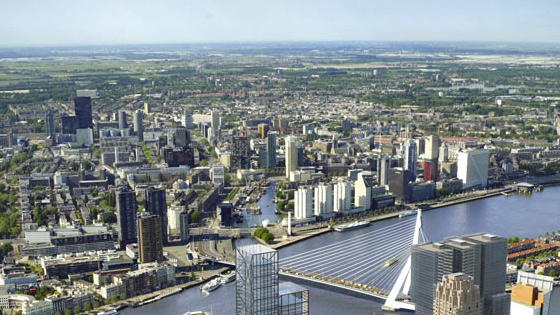 Programme:

Marketing
ERIM Membership:

Member ERIM, affiliated since 2010
Profile
The main theme of my research is performance monitoring and outcome evaluation: what happens in the brain when we make a mistake, and how does this affect subsequent behaviour? Do we learn from our mistakes? Can we pinpoint patterns of brain activity that predict whether we will or will not learn from our mistakes?
I have a special interest in the effects of motivation and task engagement on these processes. Do we make fewer mistakes when we know we will be punished for them, or do we perform better when we are rewarded for good performance? Are there individual differences in the effectiveness of these types of motivation? Do we learn better from our mistakes under conditions of potential punishment or reward? How is this organized in the brain?
Most recently, I have become interested in how the social context influences how we evaluate our own behaviour: how is it different for you when I tell you that your decision resulted in a loss, while your colleagues decision also resulted in a loss, compared to the situation where you have failed, but your colleague succeeded? Are there differences in how the brain processes these situations (in which your objective outcome is the same)? Does it matter if this colleague is your supervisor or your assistant (i.e. how does social status influence these processes)? How do social cues influence how you evaluate your performance? Does it make a difference whether, while you make a mistake, people look at you disapprovingly or not? Will you appreciate these social-context effects on how you evaluate your performance differently when I give you some oxytocin?
It is questions like these that I am trying to answer in my research, together with my colleagues of the Decision Neuroscience Group at the Donders Institute for Brain, Cognition and Behaviour in Nijmegen, and the Department of Marketing at Erasmus University in Rotterdam.
Work in progress
Boksem, M.A.S. & Smidts, A. (2014). Brain responses to movietrailers predict individual preferences for movies and their population-wide commercial success. : .
Visiting address
Burgemeester Oudlaan 50
3062 PA

,

Rotterdam
Netherlands
Postal address
Postbus 1738
3000 DR

,

Rotterdam
Netherlands