Assurance to sustainability reports of the private family businesses: Influence on users' perceptions of information credibility
---
Josh Wei-Jun Hsueh, 2012
Abstract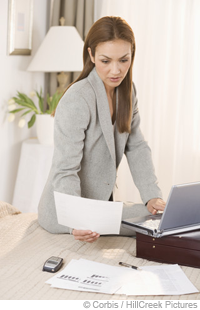 The paper examines how assurance services of sustainability reports improve external stakeholders' perceived credibility of information that is disclosed by private family businesses. A controlling family puts extra attention to stakeholder management because of its close interactions with its primary stakeholders. Sustainability reporting can serve as a tool for corporate communication, for legitimization of corporate behaviour and for stakeholder relationship management.
However, there are concerns over managerial capture in private family businesses when a controlling family has incentives, opportunities and abilities to manipulate sustainability disclosure to its advantage. This creates a credibility gap amongst external stakeholders towards sustainability reports of private family businesses. Independent third-party assurance for sustainability reporting can address external stakeholders' credibility gap, which is what this research aims to examine.
The researcher has surveyed and interviewed employees of NGOs to test whether an independent assurance provider can increase report users' perceived credibility of a sustainability report published by a private family business. The results showed a greater assurance value for private family firms, compared to public non-family firms, under different levels of assurance. There is a differing effect from the provider factor, but only when assurance addresses social information of private family firms. The findings in this research may help controlling families and assurance service providers to re-evaluate the importance of sustainability reporting and assurance for private family firms.
Keywords
sustainability assurance, corporate social responsibility (CSR), NGO, managerial capture, stakeholder theory, information credibility, private family firms