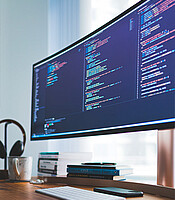 NCA SOFTWARE - 3.2.0 now available

A new version of the NCA software is now available. Quick to install and to use, it comes with a quick-start guide for those who are new to R and NCA.

In NCA 3.2.0, next to a couple of minor fixes, some larger changes are implemented.