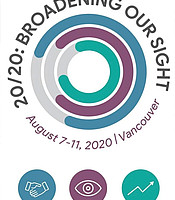 We are happy to announce that we will host a 2-hour asynchronous Professional Development Workshop (session #490) on Necessary Condition Analysis (NCA) as part of this year's virtual AOM Annual Meeting.

The workshop will provide an introduction to NCA and presents recent applications of NCA. You can watch video clips explaining the methodology, read background materials (available until August 31), and use the chat function to ask questions.

Please note that registration to the AOM Annual Meeting is required to participate in this workshop.
You can register by clicking on the title of this news.

More information is available on the NCA website: https://www.erim.eur.nl/necessary-condition-analysis/events-and-training/

If you have any questions about the workshop, please do not hesitate to contact the workshop organizers.