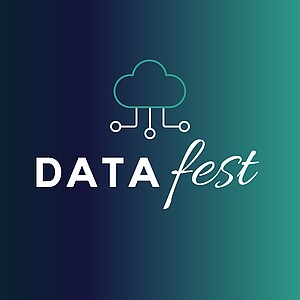 Love your data, share your data
As part of the Open Science initiative, geared towards making our scientific routines more open and engaged with our scholarly and societal stakeholders, ERIM organizes the next month-long campaign in October with the ERIM October Datafest. This October Datafest is intended to bring awareness on open data and promote the use of the Erasmus Data Repository (EDR).
We will have several sessions related to open data, journals perspective on open data, incentives for opening your data, a myth-busting session on open data, and a hands-on session on how to deposit your data in the EDR.
Please keep room in your agenda for the various activities that will take place during the whole month.
We look forward to seeing you! - EUR Library and ERIM Data team