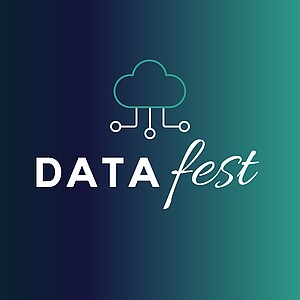 Love your data, share your data
As part of the Open Science initiative, geared towards making our scientific routines more open and engaged with our scholarly and societal stakeholders, ERIM organized the second month-long campaign in October 2021 with the ERIM October Datafest. This October Datafest intended to bring awareness on open data and promote the use of the Erasmus Data Repository (EDR).
We orginized several sessions related to open data, journals perspective on open data, incentives for opening your data, a myth-busting session on open data, and a hands-on session on how to deposit your data in the EDR.
You can find the slides of the presentations in the ERIM DataFest Collection, watch a video on the 'future of open data' with responses of the speakers during the sessions and see some photo's taken during the events.
EUR Library and ERIM Data team